OK Wakandans! Time is Running Out! Your Infinity War Binge List is HERE! @TheaterHoppers #InfinityWar
So it's occurred to me that a lot of new "Wakandan Citizens" are not really into superhero movies, until Black Panther took them to a fictional place that landed in the REAL Record books becoming the 3rd highest domestic grossing movie of all-time. However, The next Marvel Movie on deck is a TITAN, that Features a TITAN that proceeds the movie that took down the TITANIC. Yes I'm talking about Marvel's Avengers: Infinity War.
This is yet another EVENT movie, not because of the superheroes assembling, we've seen that before, but because this is a culmination of a DECADE.. yes 10 years of storytelling. Marvel's master plan is almost complete, BUT if the world of Wakanda was your first entry into the Marvel Cinematic Universe you have some catching up to do Before you go back to that magical place. (Yes a good chunk Infinity War takes place in Wakanda)
So Let's start off with Phase 1. This was the introduction to the MCU, and pretty much changed the way movies were made forever. These are the Movies that Establish and Build this current world as we know it and introduces us to the first of what we know now as an INFINITY STONE.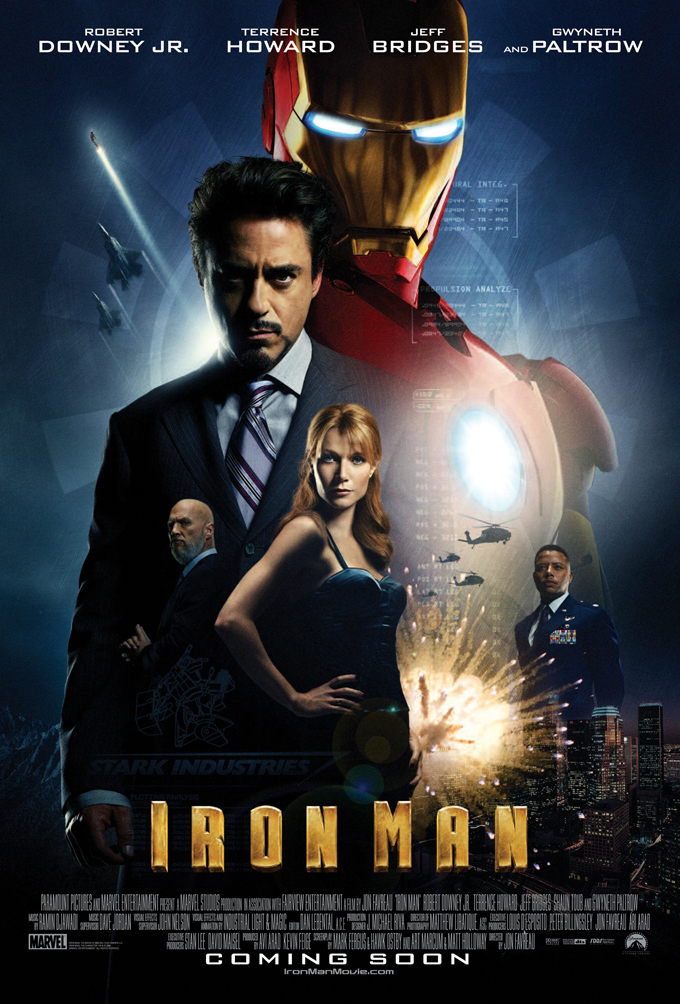 Iron Man (2008)
The Incredible Hulk (2008)
Iron Man 2 (2010)
Thor (2011)
Captain America: The First Avenger (2011) – First Ininity Stone Introduced
Marvel's The Avengers (2012) – Continuation of First Stone. Introduction of Second Stone

Next On to Phase 2. Now that we spent some time with our heroes. We're going to add some depth and introduce a few new "need to know" Characters. In addition we get a glimpse of 3 more INFINITY STONES and the being who's after them. THANOS.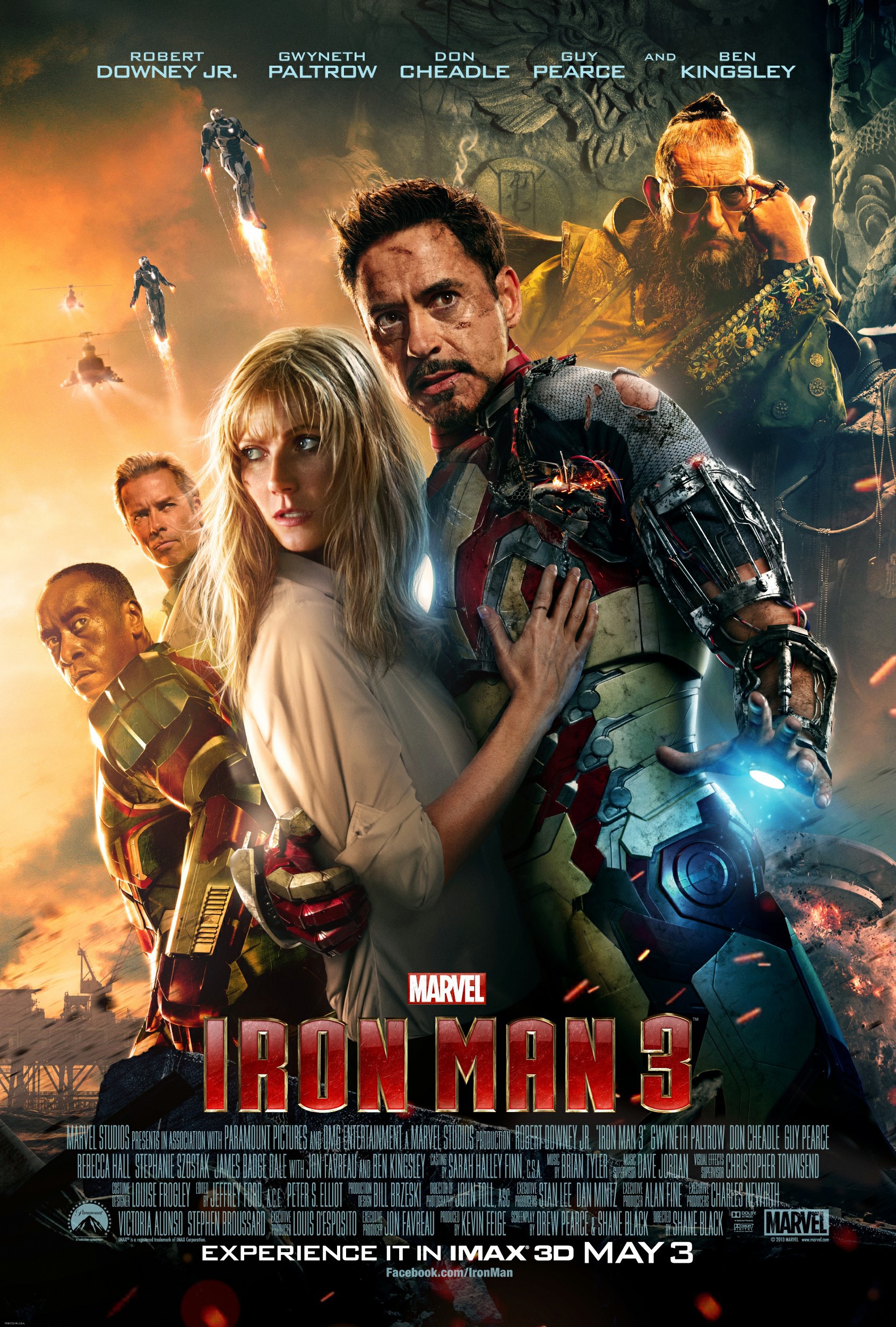 Iron Man 3 (2013)
Thor: The Dark World (2013) – Third Infinity Stone Inroduced
Captain America: The Winter Soldier (2014)
Guardians of the Galaxy (2014) – Fourth Infinity Stone Introduced
Avengers: Age of Ultron (2015) – Second Infinity Stone Revealed
Ant-Man (2015)

Now Phase 3. After all that we've seen so far, we're dealing with repercussions, fall outs and reconciliation, and of course MORE NEW CHARACTERS! Oh yes.. there's ANOTHER INFINITY STONE (See what I'm Doing here?)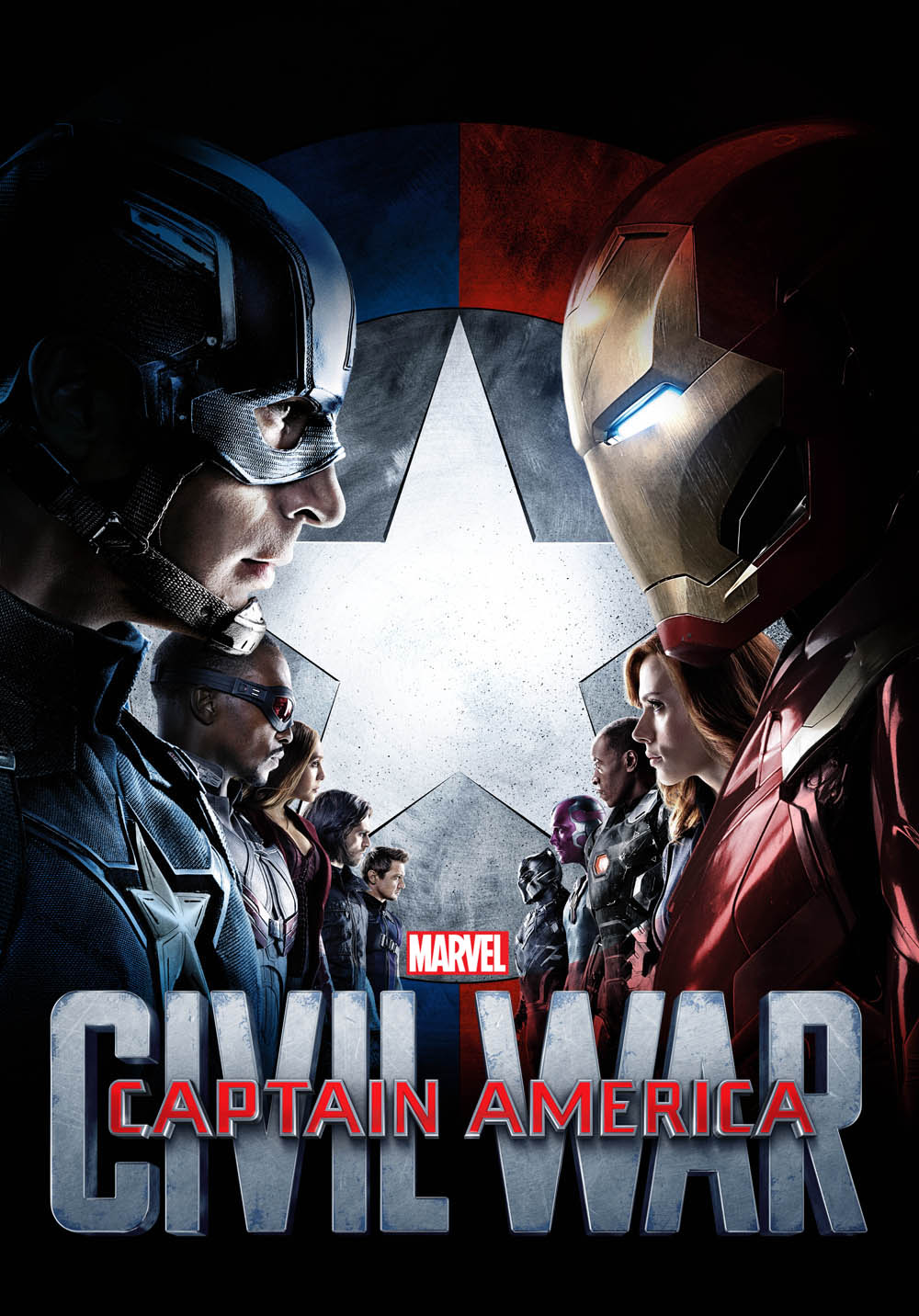 Captain America: Civil War (2016)
Doctor Strange (2016) – Fifth Infinity Stone Introduced.
Guardians of the Galaxy Vol. 2 (2017)
Spider-Man: Homecoming (2017)
Thor: Ragnarok (2017)
Black Panther (2018)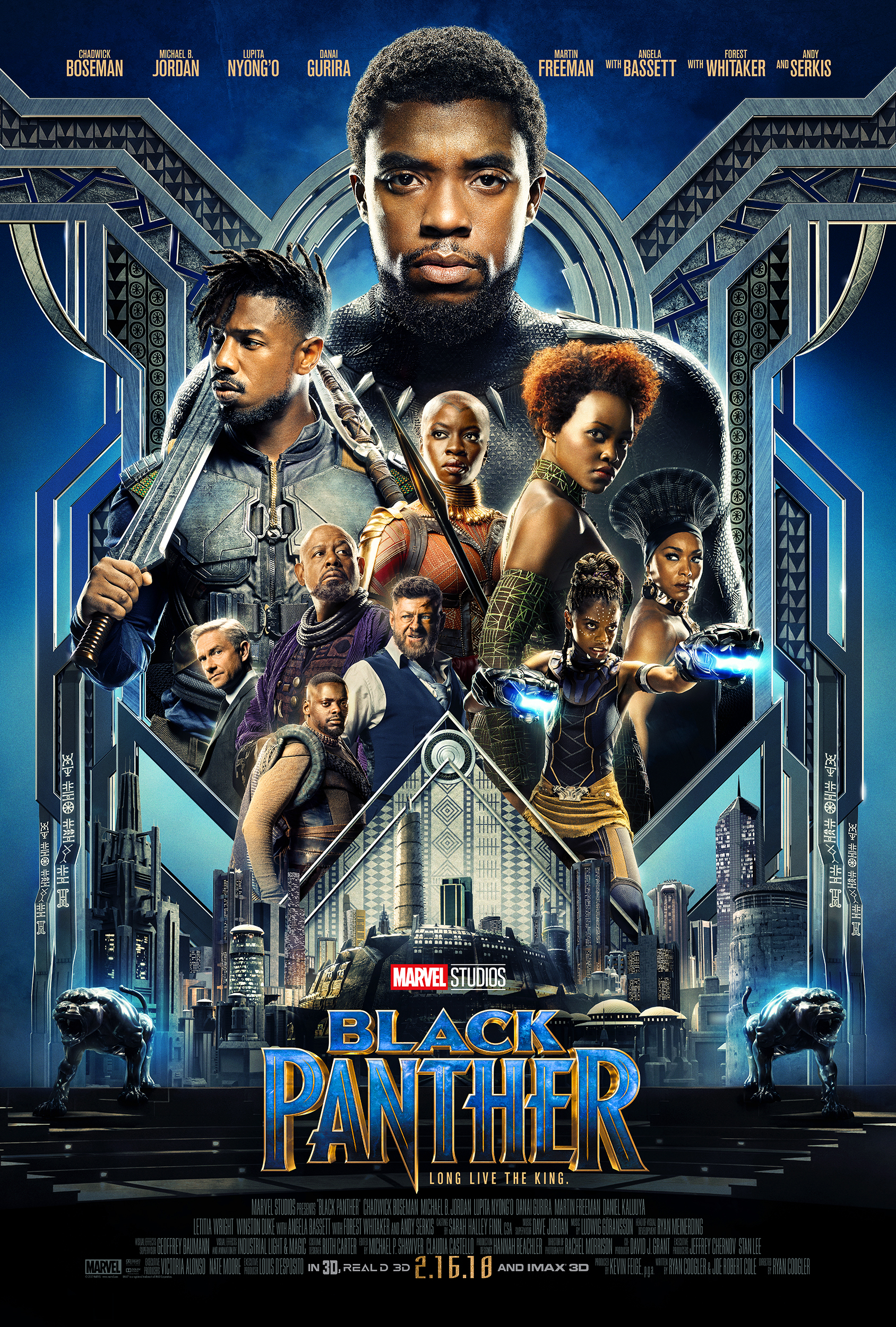 OK Here's the list! Happy Binging and remember to look and listen for easter eggs (Hidden Clues) that lead you to the next movie, character or items. If you want some tips on what to look for let us know in the comments. There's still ONE MORE INFINITY STONE left to find. If you think you know where it is, comment below! Or, if you've already seen all of the movies tell us where you think the Universe is going to go after Infinity War?